Superior Design Build Services For The Upper Northwest DC Area
Watch Your Dreams Come To Life In The Hands Of Our Skilled Architects
Odds are you've been thinking about your remodel for at least several months, if not several years. You may have many different ideas and are wondering which ones will be the best to choose. Or, you may have a complete vision of what you want, right down to the smallest details. Whatever the state of your Upper Northwest D.C. remodeling project, our designers and architects can help you by creating visuals that will only add to your inspiration. We use a 3D Virtual Reality program to showcase your remodel before we even begin construction, so we can make sure our plans line up perfectly with your vision.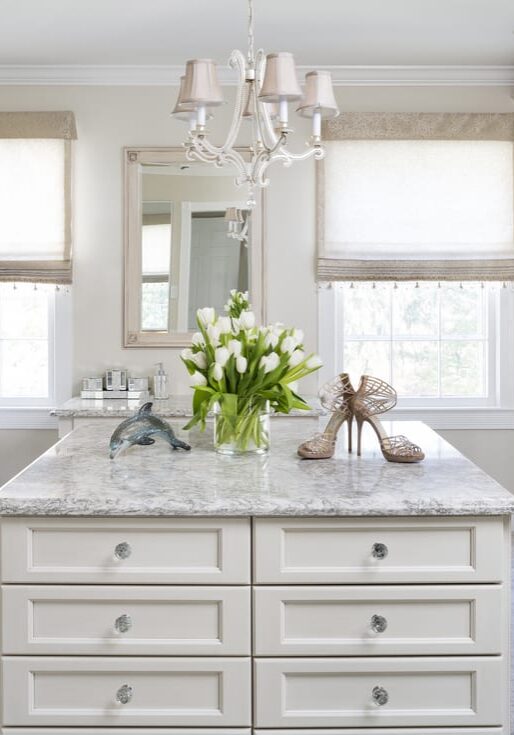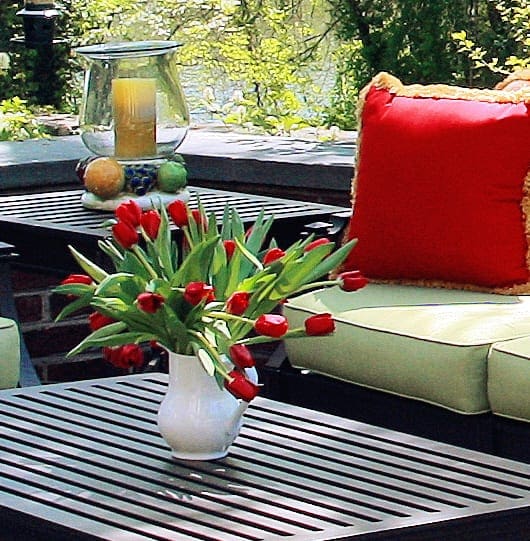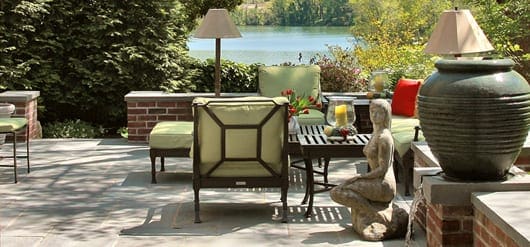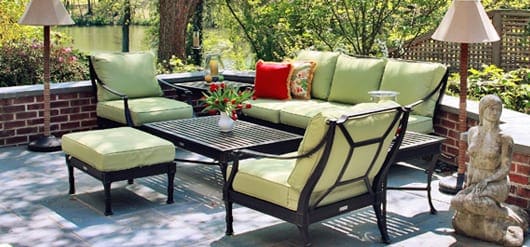 A Quick Look At Our Process
Our design process takes place in five steps. The first one is up to you, because a remodel only starts when we receive your initial call. During our first conversations, we'll ask some questions about your project and request that you make a wish list that we'll use to guide us throughout the renovation.
Second, we'll meet with you and your spouse in person to discuss the needs and wants on your wish list. After that, we'll inspect the area that will be remodeled for any issues we may run into that could increase your cost. We'll also discuss your target investment amount to make sure both parties have a sound idea of your budget.
Third, we'll begin the design phase itself. This involves choosing an architect and design team that's personalized to you, meeting with them to discuss your needs and wants, and presenting more firm pricing to ensure that there will be no surprises for either you or us. As our design team nears completion of their drawings, you will make your final selections, including any cost-saving options or potential upgrades.
Fourth, we'll meet to finalize our plans and make sure everything is in line with your target investment amount. Finally, we'll present you with a final contract. If you're satisfied that everything is the way you want it to be, you'll sign it and we'll begin construction!
Design With Us, And Build With Us Tooo
At InSite Builders & Remodeling, we provide excellent design-build services to the Upper Northwest DC area. Our architects and designers have years of experience in creating kitchens, bathrooms, basements, living spaces, outdoor areas, patios, and more. Their talent, great work ethic, and attention to detail continuously deliver stunning results with every remodel they do.
We do offer our design services as a stand-alone option, and you're free to find another contractor to complete the construction phase of the remodel. However, we strongly recommend that you choose us to complete both the design and construction steps of your project. That way, we can keep everything in-house, which will prevent important details from being lost or overlooked. You will also be able to work with people you already know and trust - from start to finish.
Worth The Investment? We Think So
We know that there are a lot of home renovation contractors in Upper Northwest DC to choose from. In our experience, when it comes to hiring contractors you really do get what you pay for. With us, you can be assured that every dollar you invest in your remodel will go towards the best materials and craftsmanship, which will increase the overall value of your home. All of our services include cost, design fees, labor, materials, excellent communication and customer service.
Don't Settle - Choose An Upper Northwest D.C. Remodeler Who Cares
To us, you're more than another remodel to check off our list. We care about you and your home, and hope that you're so pleased with your first remodel that you'll make us your go-to renovators. We would also love to be the one you recommend to family and friends when they're looking for home renovation contractors in Upper Northwest DC! In the process of turning your house into the home of your dreams, we hope to earn your continuing business as a Client For Life.