A One-Of-A-Kind Home That Fits Your Needs
Brought To Life By One Of The Best Remodeling Companies Out There
Every person is different, and after working in the remodeling business for over twenty years, we've learned that every house is certainly different as well! We stand out from other remodeling companies because for us there's no such thing as a cookie-cutter project. Instead, everything we do is tailored to fit your individual needs and wants. If you need a sturdy room where the kids can play to their heart's content, we can design one that exceeds their wildest dreams. Or if a cozy book nook sounds like the perfect place to get away after a long day, we can create a space that's so comfortable you'll never want to leave. ! If you love to entertain, our team can make your dream kitchen, dining area, and living room a beautiful reality that's guaranteed to impress. From bathrooms to basements to boosting curb appeal, we can bring your vision to life.
Other remodeling companies will come in, do their work, and then leave for the next project. We strive to go above and beyond providing only the basic services. Throughout all of our projects, our overarching goal is to earn your trust. We value you and your home and want to make sure you know you're being listened to and that your home remodeling goals are being reached. We would be honored to have you become a Client for Life who comes to us with any remodeling needs you may have, both now and in the future.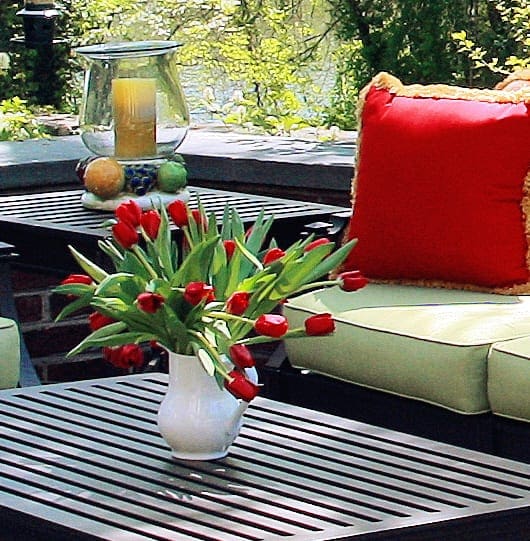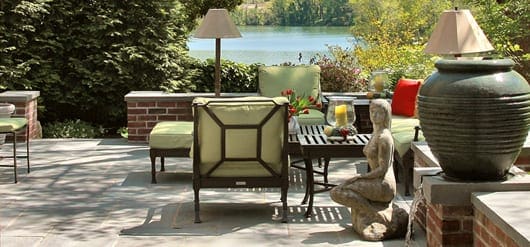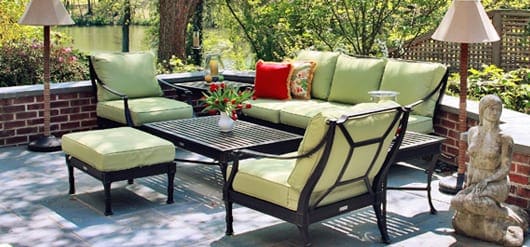 Creating Your Wish List

During this stage, we'll work with you to learn more about your design preferences and your expectations for your home. Enjoy a complimentary OnSite home consultation with our design team. Our team will discuss initial designs, possibilities, and your wish list.

Designing With A Guarantee

If you think our team of design and build professionals is a good fit for your remodel, the next step is signing your design agreement. Once you sign and submit your initial deposit, you'll receive a customized design with our InSite Design Guarantee: Our design will encompass your must-have and wish list design elements while staying within your stated budget.

As part of our design process, your design team will meet with you for a detailed in-home walk-through to take measurements and listen to your design goals in detail. We'll create a comprehensive plan that aligns with your preferences, lifestyle, and target investment.

Locking In The Details

During this stage, we'll work with contractors and material specialists to finalize the details on the finishing touches, materials, and design for your remodel. We partner with craftsmen and construction specialists who bring unique and exemplary designs to life with expertly selected techniques and materials. Once your design plan has been fully refined, we'll deliver a finalized construction contract for your review. This contract will have fixed pricing and is guaranteed to be within your target investment amount.

Building Your Dream

Once your final contract is signed, the building begins! Your dedicated Project Manager will work with you one-on-one to create detailed arrangements for your family's schedule throughout the construction phase. We'll also begin to arrange permits and orders to make the construction window as organized and efficient as possible.

Your Project Manager will be involved throughout the construction phases to supervise the work, ensure progress adheres to your design plan and schedule, and keep you apprised of any developments. They're available to answer all of your questions and speak with you during weekly meetings. When construction is complete, your Project Manager will arrange your final walk-through as you evaluate the work and enjoy the first glimpse of your new home.

Welcome Home

Our job is not done until construction is completed to your satisfaction and your home is pristine. Your Project Manager, design team, and construction specialists will be available to answer any questions you have. Even once the project is complete, InSite Builders & Remodeling is here to support the long-term value and beauty of your remodel with our two-year labor warranty and an offer to join our InSiter's Home Maintenance Club as a Client for Life.
Over the years, our process has taken hundreds of homes from normal to stunning and improved the lives of families. To gain an idea of our previous work, take a look at our gallery. If you're ready to get started, contact us today to begin creating the home of your dreams!