A One-Of-A-Kind Home That Fits Your Needs
Brought To Life By One Of The Best Remodeling Companies Out There
Every person is different, and after working in the remodeling business for over twenty years, we've learned that every house is certainly different as well! We stand out from other remodeling companies because for us there's no such thing as a cookie-cutter project. Instead, everything we do is tailored to fit your individual needs and wants. If you need a sturdy room where the kids can play to their heart's content, we can design one that exceeds their wildest dreams. Or if a cozy book nook sounds like the perfect place to get away after a long day, we can create a space that's so comfortable you'll never want to leave. ! If you love to entertain, our team can make your dream kitchen, dining area, and living room a beautiful reality that's guaranteed to impress. From bathrooms to basements to boosting curb appeal, we can bring your vision to life.
Other remodeling companies will come in, do their work, and then leave for the next project. We strive to go above and beyond providing only the basic services. Throughout all of our projects, our overarching goal is to earn your trust. We value you and your home and want to make sure you know you're being listened to and that your home remodeling goals are being reached. We would be honored to have you become a Client for Life who comes to us with any remodeling needs you may have, both now and in the future.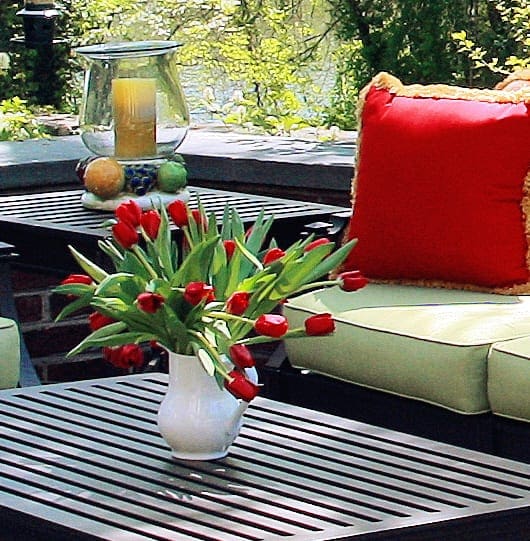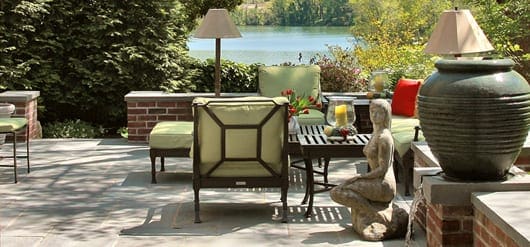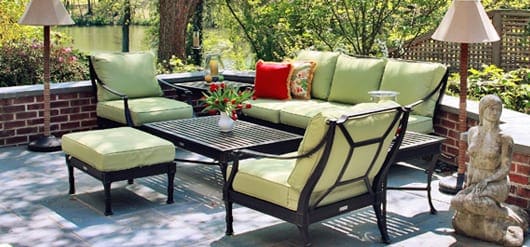 Contact Us

When you contact our office, we gather some basic information about your project and then schedule a time to meet with you and your spouse in your home. Depending on the information we have, we may bring one of our architects or designers with us to this first meeting. We will ask you and your spouse to come to this meeting prepared with a list of things you "Must Have" and "Wish to Have." We may also ask you to provide a plat and legal description so that we can be aware of any legal or lot limitations.

Initial Meeting

In our initial meeting together, we will walk through your home, review your wish list, and determine your target investment amount. At this point, we can give you a very general range of what we feel the project may cost and how that fits into your budget.

This first individual meeting is an important one because we strive to deliver a quality project at a cost that works for you. Our first candid conversations help prevent surprises at the end of the job and ensure that we're all on board with the target investment amount and the end product that you desire.

Second Meeting

We then schedule a second meeting to sign a Letter of Agreement which will begin the process of formally designing and pricing your job. Once this letter is signed, we will begin discussing product selections for your project. There will be a small fee paid to our company when you sign the Letter of Agreement. If you select our architect/design team, we will give you the price for that. If you choose a different architect/design team, you will negotiate with them independently.

We charge a fee for our Letter of Agreement because we spend a significant amount of time making sure that we give you an accurate estimate. We have found that this enables both parties to make informed decisions from the beginning while still keeping a variety of options open.

Design

Next, the Architect or Designer will come to your house to take measurements of your existing space and then they will begin to create a preliminary design for your project. Once the design is complete, we will meet as a group to review your plans and get your feedback and approval for the schematic drawings.

Preview

A subcontractor preview is scheduled at your home. This gives our craftsmen a chance to see your home and answer any questions you may have. The expertise of our subcontractor will provide valuable feedback on the feasibility of the project, suggestions for improvement, and cost-saving ideas. In our experience, this has been a useful part of our process that results in a more accurate estimate and a more efficient job.

Product Selection & Estimate

While we are gathering detailed estimates from our craftsmen, you will be making your product selections. We will include any selections you make in our estimate, and consider any you haven't yet made in an allowance. We use this information to create a detailed estimate that is as accurate as possible. We can then provide options to stay within your budget while still creating a result you will love.

Finalize Plans & Budget

Now we will meet together to discuss the schematic budget, updates on our scope of work, and the selections you've made. We will also review our construction process in a way that is clear to you. Once we come to an agreement, our architect will finalize your drawings. Once plans are finalized, our subcontractors will review them again and revise their estimates if necessary. This meeting generally takes place 2-3 weeks after the subcontractor preview.

Sign Contract

Our final step is to present and review the final contract and make sure it meets your needs. After many years in business, we have found that spending this much time upfront results in higher client satisfaction because there are fewer disappointments and surprises along the way. It is our goal to make every client a Client for Life, and we understand that to make this happen you must feel satisfied with both the project you received and the investment you made. We look forward to embarking on this adventure with you.
Over the years, our process has taken hundreds of homes from normal to stunning and improved the lives of families. To gain an idea of our previous work, take a look at our gallery. If you're ready to get started, contact us today to begin creating the home of your dreams!