Are You Looking For A Bethesda, MD Design-Build General Contractor You Can Trust?
We'll Treat Your Home With The Care You Deserve
If you're looking for a general contractor that can make your dream remodel happen, you're in the right place. Though remodeling is exciting, the process can seem overwhelming at first. However, a large amount of stress can be avoided when you partner with the right company. We have over 20 years of experience in the remodeling industry and want to put our knowledge to good use in both designing and building your project.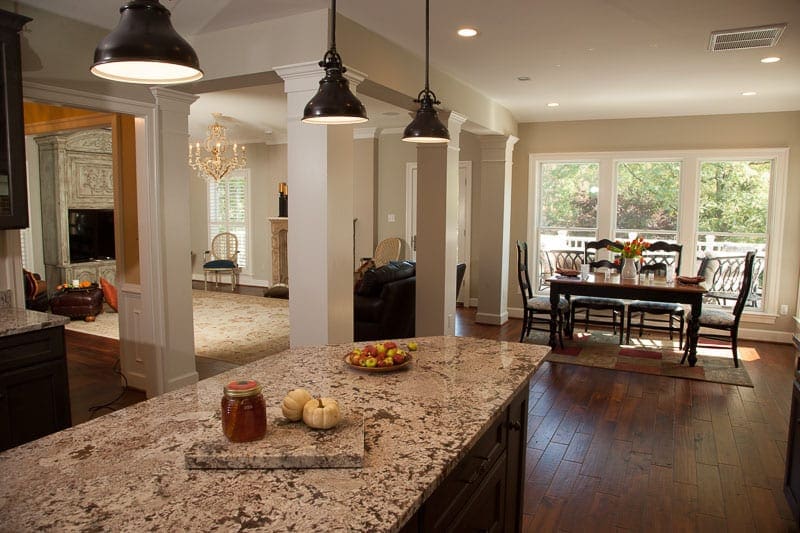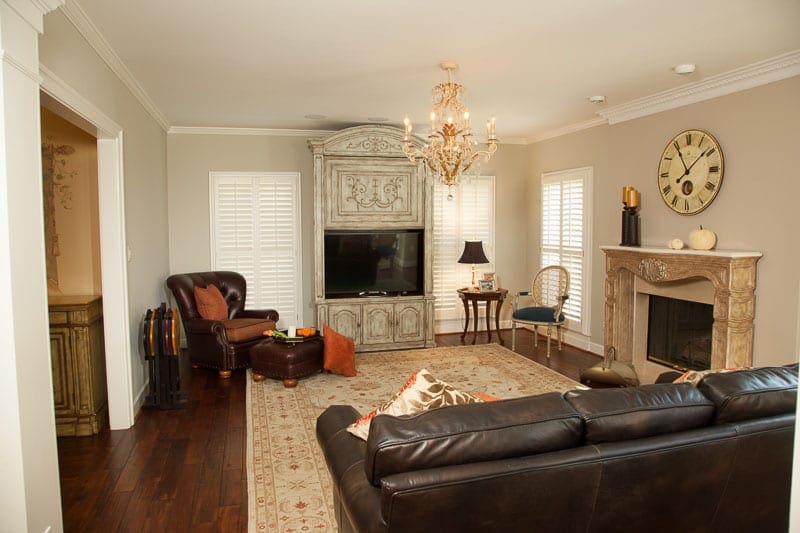 From Old Houses To New Homes
Many of the homes in Bethesda, MD are beautifully built and have stood the test of time. Aesthetics are important, and you're likely looking for more than a functional roof over your head. As time passes, styles change as do your needs and wants. Eventually, you'll have to do routine maintenance on problems that come with age as well as update aspects of your home to keep it functional and convenient for you.
We offer every professional service that a general contractor would and much more! Our highly skilled designers, architects, and craftsmen are ready to help you make your home absolutely stunning. With our services, patios, outdoor living spaces, kitchens, dining rooms, solariums, basements, bathrooms, and more can be given a fresh look that will take your breath away.
Why Invest In Us As Your General Contractor?
The old saying "you get what you pay for" is nowhere more true than in the world of home remodeling. Improvements add value and appeal to your home that will last a long time. Additionally, they will improve your quality of life, which is priceless.
We see your project as an investment you're making in the value of your home and quality of life, and strongly believe in effective planning and careful attention to details. If you've looked at our design process, you know that we invest a significant amount of time and effort in your remodeling project before construction begins. This extra effort will provide you with a clear understanding of the renovation process as well as greater confidence in our work. It will also help us get to know you better, which will enable us to craft your home in the way that best meets your needs and wants.
Partner With Us For Incredible Results
InSite Builders & Remodeling is a design-build home renovation contractor based in Bethesda, Maryland. When you decide to invest your hard-earned money in your home, it's important to partner with a business that you trust. Our general contractor, designers, architects, and craftsmen are among the best in their fields and will help guide you through your remodel from start to finish. To us, listening is a major part of that undertaking. It's our goal to earn your trust throughout the process of bringing your dream home to life.
We strive to provide the best home renovation services in Bethesda. We're constantly training and investing in our architects, designers, and craftsmen so that they know the latest and most proven methods in remodeling. We strive to offer you top notch customer service and communication. It's your home that we're working one, so we want to make sure you're 100% satisfied with our work.
Besides hiring and training the best people, we also invest in the best equipment to make sure we can achieve the precision needed for a clean, attractive look when we're finished. Our employees have years of experience in home renovation and take pride in the work they do. Good craftsmanship is more than something we offer; it's a way of life for us. We genuinely care about every remodel we undertake, and you can feel confident that we will invest every dollar wisely for a stunning return on investment that will exceed your expectations.
To us, you're not simply another home renovation to check off our list. We care about you and your home and want to earn your trust to the point where we're the first one you call when you need a project done. We would love to be the Bethesda, Maryland general contractor company you recommend to family and friends when they're looking for home remodelers! In the process of turning your house into the home of your dreams, we hope to earn your continuing business as a Client For Life.