Construction Jobs & Career Opportunities
with Bethesda, Maryland's Premier Remodeling Company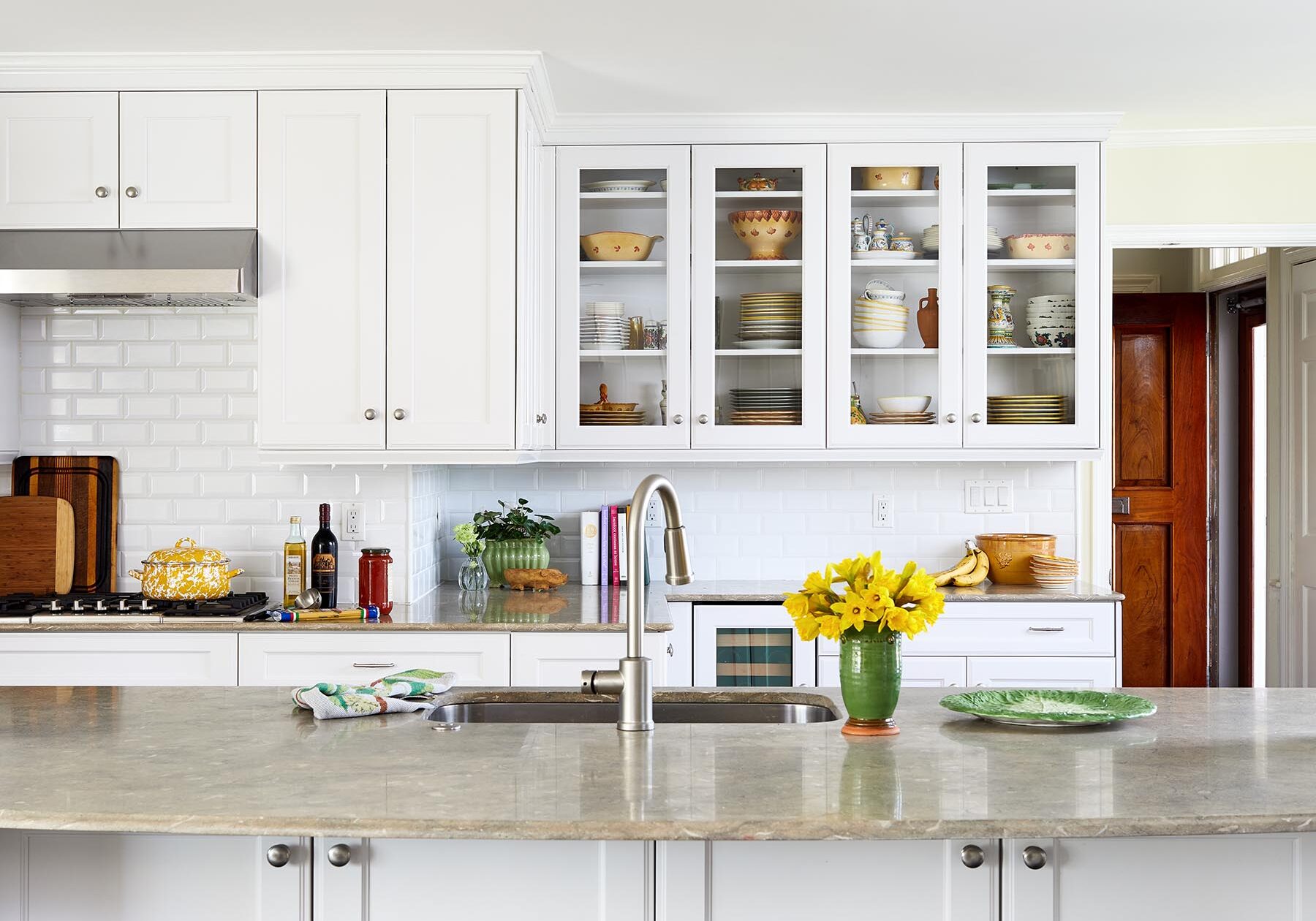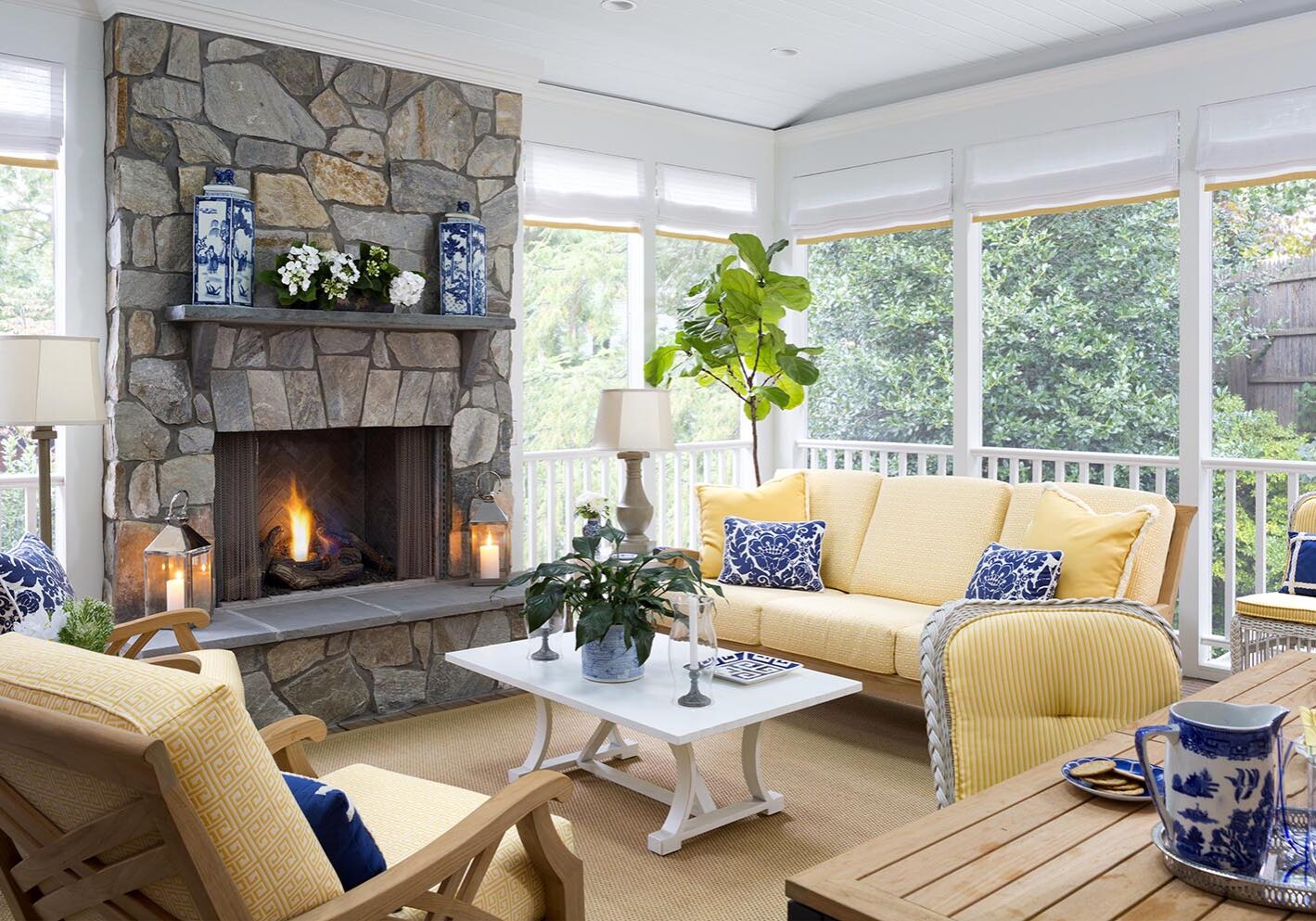 Enjoy Competitive Pay, Growth Opportunities, and Paid Time Off as You Transform Homes
in the Washington, DC Area
Since 1996, InSite Builders & Remodeling has been a trusted partner for home renovations in Bethesda and throughout the DMV. We may be known in the community for our years of experience, passion for fine craftsmanship, and a commitment to clear communication and collaboration, but our secret, if we have one, is that we care about relationships. Over the years, we've built a network of long-time clients—and a team of long-time employees.
We attract top design and construction talent with construction jobs that include competitive pay, work/life balance, and a range of benefits. Our employees stay for the advancement opportunities, ongoing training and education, respect for their skills and the unique ideas they bring to the table. We provide an inclusive, supportive work environment that fosters trust in each other and a genuine desire to do the best possible work for our clients. Whether we're working on a bathroom upgrade or a complete interior and exterior remodeling project, our team offers each client the same efficiency, attention to detail, and respect for the homeowners and their property.
At InSite Builders & Remodeling, we've assembled a highly-skilled team of professionals dedicated to high-quality craftsmanship and attentive customer care. We're proud of the culture we've created, and we look forward to watching it grow as we welcome new employees to the team.
These aren't just construction jobs: these are careers. In exchange for your high-level performance, commitment to professional development and customer satisfaction, and your teamwork, we offer a range of benefits to ensure your job satisfaction and work/life balance.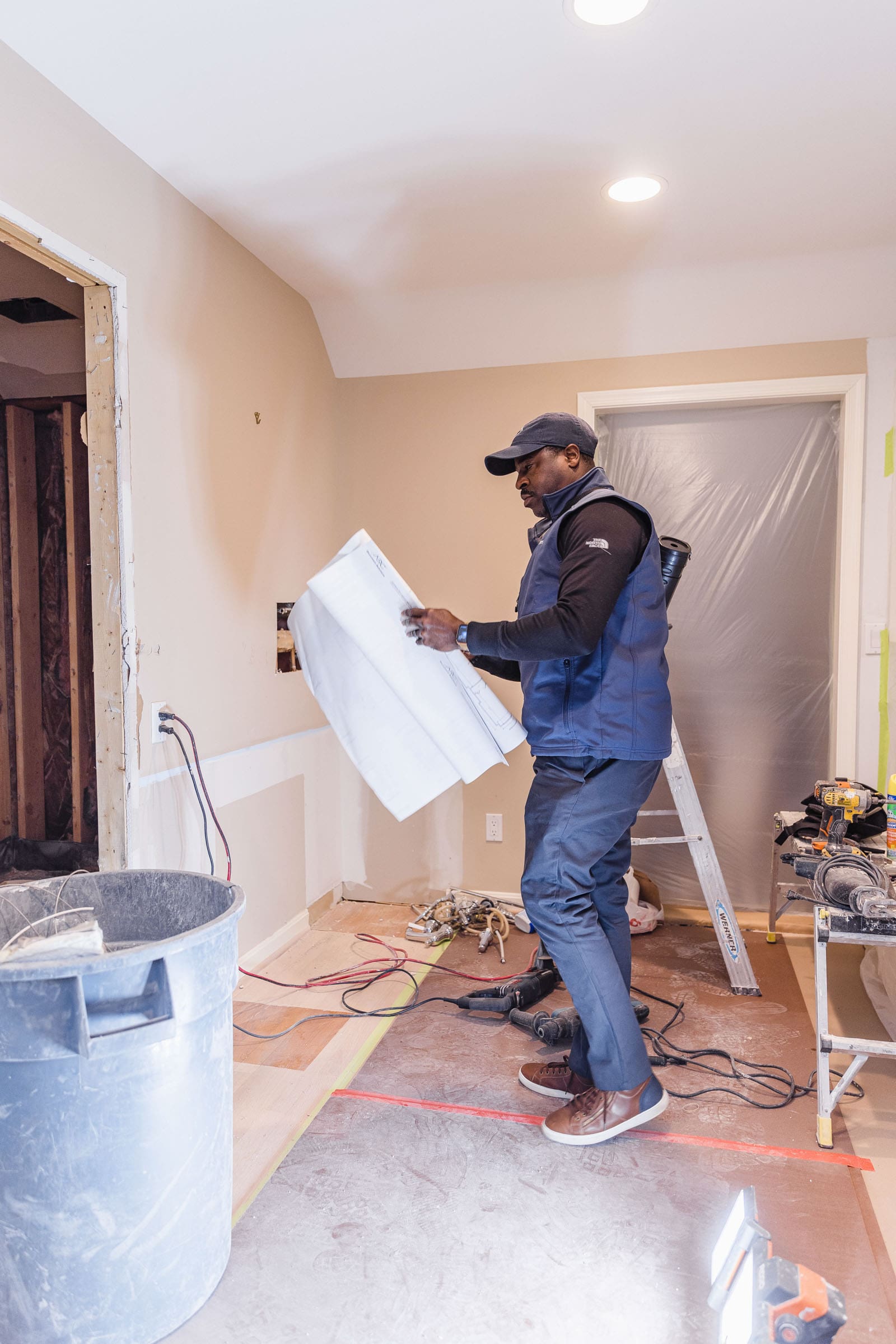 What It's Like to Work With InSite Builders & Remodeling
With the company's Client for Life business model, we're committed to building long-lasting trust and camaraderie with every client we serve, and that same commitment extends throughout our work family.
Many of our team members have been with us for years because they share our passion for customer satisfaction and a job well done. Every day, they bring their energy, positivity, and problem-solving abilities to the job site, collaborating with the rest of the team to ensure we exceed our clients' expectations and complete the project on schedule.
Three Key Reasons Construction Professionals Advance Their Career At InSite Over Other Remodeling Companies In The Bethesda Area
We Share a Team-First Mentality

We value teamwork and communication. Our team members never hesitate to step in and lend a helping hand, and you're encouraged to contact other team members to get answers for any questions you might have. The collaborative culture at InSite creates a positive work environment that allows you to trust one another and to inspire you to come together as a team to do your best work for our clients.

We Minimize Your Stress through our Proven Process

We're well-established in Bethesda and the Washington DC area, with a proven process for sales and construction. From weekly meetings to daily construction site huddles, our departments work together to relieve any unwanted organizational stress. We plan ahead to ensure a seamless experience by having the correct systems in place before you even step foot on the job.

We Want You To Advance Your Career

We support each other, and in doing so, support the growth of the company as we help each employee grow professionally. We are always asking the question "where can you grow with what you do?" We recognize that everybody wants the opportunity to be able to advance in their career. With ongoing training and advancement opportunities, you'll have the chance to take your career wherever you'd like it to go.
Benefits & Perks
If you're an experienced construction professional who values teamwork, on-time project completion, exceptional craftsmanship, and ongoing education, InSite Builders & Remodeling has a lot to offer.
Competitive pay
Clear career advancement opportunities
Two weeks paid time off, plus holidays; we're also closed between Christmas and the New Year
Opportunity to play "The Game" to earn points that can be redeemed as paid time off between Christmas and the New Year (points are given to you by fellow employees for exceptional performance, innovative ideas, meeting participation, and more)
401k
Health insurance
Profit-sharing
A close-knit team environment
Proven process and high-quality tools and equipment
Thorough onboarding and opportunities for ongoing education and training
Apply for One of Our Construction Jobs Today!
We're always looking for skilled builders to join our team in Bethesda. This is what to expect from our application process:
Apply Online: We personally review every application we receive, then invite you to take our assessment.
Assessment: We assess your skills and experience to determine how you would fit into our organization.
Interviews: A 30-minute video interview is followed by a Zoom interview with the hiring manager. Then you will proceed to an in-person panel interview where you'll review our company's Core Values with the management team.
Job Offer: Pending a background check, we'll send you a job offer if both you and the company believe you'll be a great addition to our team.
The InSite Builders & Remodeling Team
Stephen Gordon founded InSite as a third-generation homebuilder with a passion for remodeling and a desire to elevate the standard for home remodeling throughout the metropolitan DC area. InSite Builders & Remodeling started with a one-page business plan and a desk in the basement while the founders were raising a young family. Since those humble beginnings in 1996, Stephen and Mary Gordon along with their son-in-law Chris Katkish have turned that small business into Bethesda's premiere home renovation company.
Their success is based on the company's Client for Life model, which puts relationships and customer satisfaction first.
Build a Lasting Career with InSite Builders & Remodeling
Construction jobs with InSite Builders & Remodeling allow you to be part of a growing team of industry leaders committed to transforming Bethesda-area homes with innovative upgrades that change the way the homeowners experience daily life. It's a responsibility we take seriously, and we're proud to have a team of professionals who are as committed to that responsibility as we are.
We're always on the lookout for design and construction experts, and we'd love to hear from you. If you don't see a construction job that's a good fit for your expertise, check back soon. As we continue to grow, more positions will become available. Contact us to learn more about what it's like to work with InSite Builders & Remodeling, or apply for one of our open positions today.