Chevy Chase, MD Design-Build Services That Add To Your Inspiration
Your Vision Plus Our Design Team = Breathtaking Results
As you visit the homes of friends and family or simply look around your own Chevy Chase, Maryland home, you may find many features you absolutely love. You'll probably also find things you really don't care for. So when the exciting time comes to remodel, odds are you have a pretty good idea of what you want… and what you don't want. Our design services are meant to add to your inspiration. We strive to make your vision a reality in a way that improves your quality of life and adds value to your home. To make sure we construct your remodel the way you envisioned it, we use 3D Virtual Reality software to showcase the drawings so you can explore the changes before they even happen.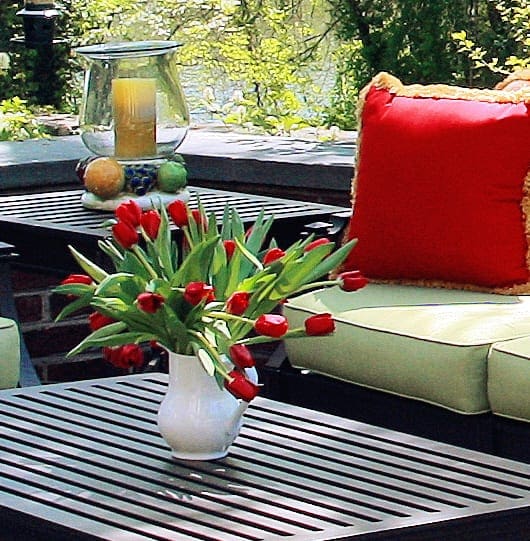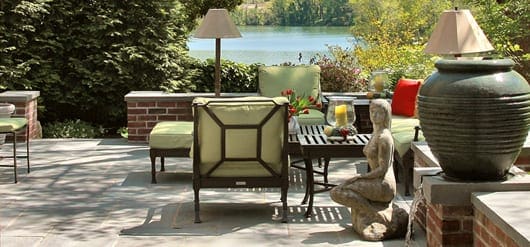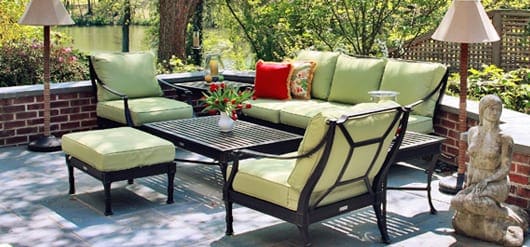 It Starts With Listening
We're a design-build company, we handle the entire design process as well as the actual construction itself. That way we can base everything off the needs and wants you've shared with us - from start to finish. Nothing will get lost in translation between contractors and your vision won't be accidentally overridden by 'build first, listen later' remodelers. Our process is simple, and it starts with listening to your ideas.
Our Process At A Glance
During our very first phone conversation we'll ask you to compile a wish list of the items you want in your remodel. That list will then become our guide for the rest of the project. Next, we'll select an architect and put together a design team whose skills match the scope of your project.
To kick off the design phase, you'll sit down with your personalized team and discuss your ideas, which they will then start to bring to life on paper. Once the initial drawings are done, one of our craftsmen will come examine your home to make sure we won't run into any structural snags or other issues that could drive your cost up.
After reviewing your budget to make sure we fully understand its scope, your design team will present the designs to you, including options to save on costs and potential upgrades you may want to consider. Once you make your decisions we can begin construction!
Why Choose Us?
InSite Builders & Remodeling is a design and build home renovation contractor based in Bethesda, Maryland. When you decide to invest your hard-earned money in your home, it's important to partner with a business that you know will do an excellent job. Our designers, architects, and craftsmen are among the best in their fields and will help guide you through your remodel from start to finish. To us, listening is a major part of that undertaking. It's our goal to earn your trust throughout the process of bringing your dream home to life.
We strive to provide the best home renovation services in Bethesda. We're constantly training and investing in our architects, designers, and craftsmen so that they know the latest methods in remodeling. We strive to offer you top notch customer service and communication. It's your home that we're working on, so we want to make sure you're 100% satisfied with our work.
We invest in the best equipment to make sure we can achieve the precision needed for a clean, attractive look when we're finished. Our employees have years of experience in design-build home renovation and take pride in the work they do. Good craftsmanship isn't only a service we offer; it's a way of life for us. You can feel confident that we will invest every dollar wisely for a stunning return on investment that will exceed your expectations. Patios, outdoor living spaces, kitchens, dining rooms, basements, bathrooms, and more can be given a fresh look that will leave you in awe of your new and improved home.
To us, you're not simply another home renovation to check off our list. We care about you and your property and want to earn your trust to the point where we're the first one you call when you need a project done. We would love to be the company you recommend to family and friends when they're looking for home remodelers! In the process of turning your house into the home of your dreams, we hope to earn your continuing business as a Client For Life.