Beautiful Chevy Chase, MD Outdoor Living Spaces Are Within Your Reach
Add Value to Your Home with an Amazing Yard
It's fun, exciting, and fulfilling to own a beautiful home. There's no feeling quite like walking in the door after a long day at work and being able to relax in a space that's entirely your own. Often, the interior of a home is the first priority, but once that's updated and looking great, many homeowners turn their attention to their outdoor living spaces. If you're thinking of adding a patio, deck, or landscaping to your Chevy Chase, Maryland yard, we would love to be your remodeler of choice to help you bring your vision to life.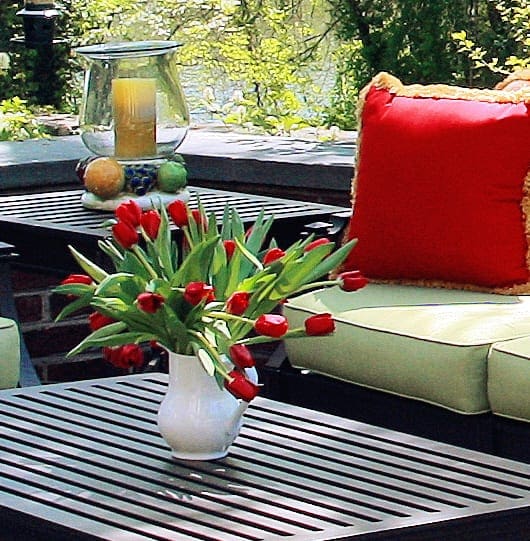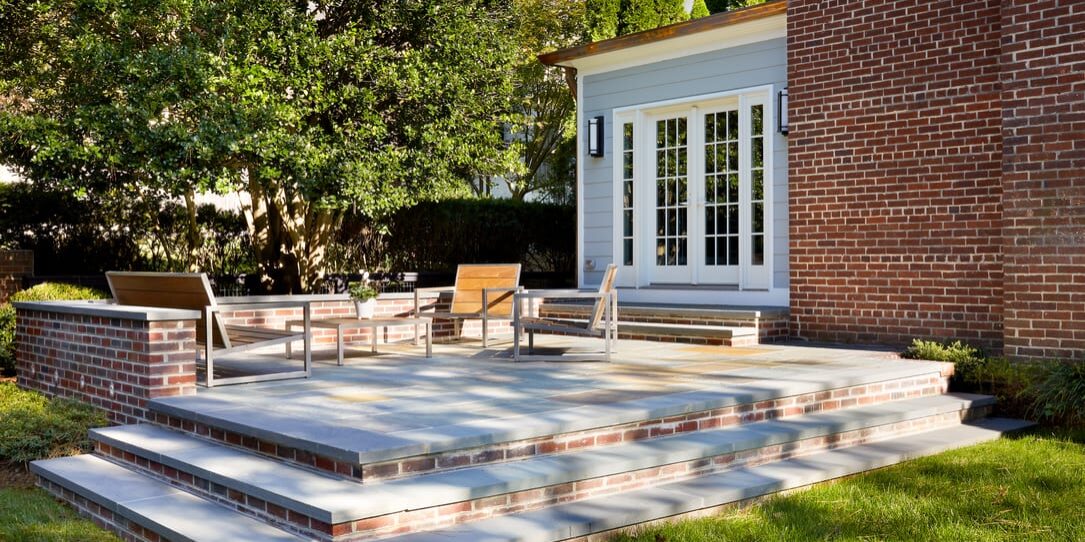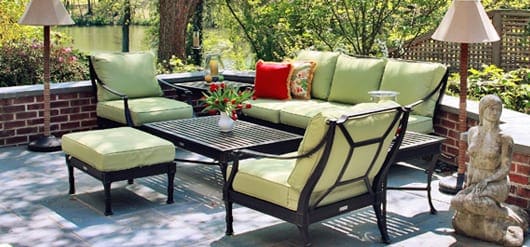 Outdoor Living Spaces Designed Around Your Needs
We've been in the remodeling industry for more than twenty years, and during that time we've learned a lot of things. One of the quickest lessons that we learned is that every house is different, and every homeowner is different as well.
Some lead very leisurely lifestyles, and some are extremely busy. Some live alone, others live with their partner, and some are raising children. Some of our clients have needed top-notch home offices where they can work full-time, and others want kitchens and outdoor living spaces that are designed with entertaining in mind. Many of our clients want a combination of several different things, from bathrooms to basements - and all have slightly different aesthetic preferences.
We are careful to hire the finest designers and craftsmen in the Chevy Chase, MD area, and our teams are highly motivated to do excellent work for every client. We will design your outdoor living spaces around your needs, and involve you every step of the way. While creating gorgeous remodels is our livelihood, our number one goal is to create relationships built on trust with all of our clients. We're very excited to partner with you for your renovation!
Stunning Decks and Patios are Within Your Reach
Typically, decks and patios are the foundation upon which outdoor living spaces are built. These structures are designed to provide places to sit, relax, and enjoy the company of friends and family, and there's a lot of flexibility as far as aesthetics are concerned. During the design process, your personalized team can visit with you and offer options for materials that will fit and enhance your home's current look. Their expertise will be a tool in your box as we work together to create the deck or patio of your dreams.
Take the Party Outside with a Gorgeous Outdoor Kitchen
There are many perks to cooking outside. You don't have to do nearly as much cleanup, it keeps heat from building up in your home on hot summer days, and it gets you outside and enjoying the fresh air, to name a few. Many homeowners are opting to enjoy outdoor kitchens because of those reasons and many more.
If you're interested in creating an outdoor kitchen as one of your outdoor living spaces, we would love to talk to you about it! Our professional designers and craftsmen can help create the perfect place to enjoy your culinary masterpieces - and, of course, share them with friends.
Landscaping: The Cherry on Top
Beautiful and inviting outdoor living spaces usually have landscaping that is tailored to compliment them. There are several elements to consider when planning landscaping to fit around your Chevy Chase, MD patio, deck, or outdoor kitchen:
Softscaping: This includes all the living elements of your landscaping, such as trees, shrubs, gardens, bushes, and grass.
Hardscaping: This refers to all the man-made parts of your landscape, including walkways, outdoor lighting, patios, decks, pools, outdoor fireplaces, and more.
Xeriscaping: This one is an industry buzzword! Xeriscaping refers to low-maintenance, low-water landscaping that's mostly focused on incorporating native plants and creating spaces that are still beautiful, but are much easier and more sustainable to take care of.
Our expert designers and craftsmen have created stunning landscapes in the past that perfectly compliment the home's outdoor living spaces. We would love to do the same for you if you're thinking of taking that next step.
Building Trust and Friendships in Chevy Chase, Maryland for a Lifetime
To us, you're not simply another home renovation to check off our list. We care about you and your home and want to earn your trust so we're the first ones you call when you need a project done. We would love to be the company you recommend to family and friends when they're looking for home remodelers! In the process of turning your Chevy Chase, MD house into the home of your dreams, we hope to earn your continuing business as a Client For Life.