Are You Ready To Take Your Chevy Chase, MD Home Remodeling Project To The Next Level?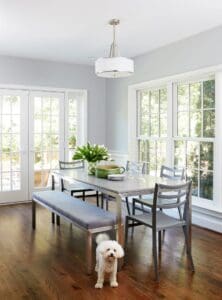 We Can Deliver Results That Will Take Your Breath Away
Home remodeling is exciting! After months or maybe even years of dreaming and planning, the anticipation of watching it finally come together can be very enjoyable. As you're probably aware, it also brings with it a certain amount of stress. However, with the right Chevy Chase, Maryland home remodeling contractor, you can alleviate much of that stress knowing that your beloved home is in good hands.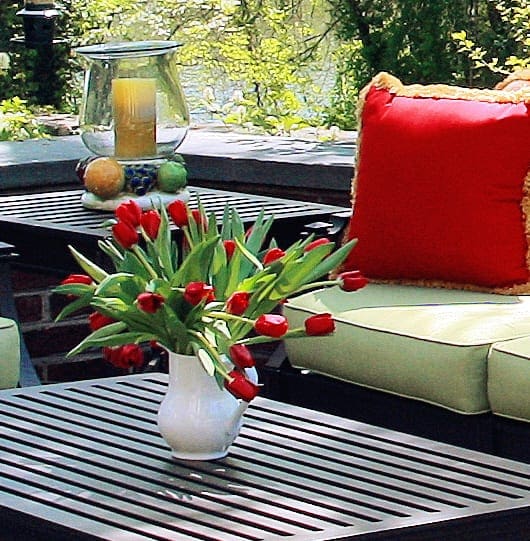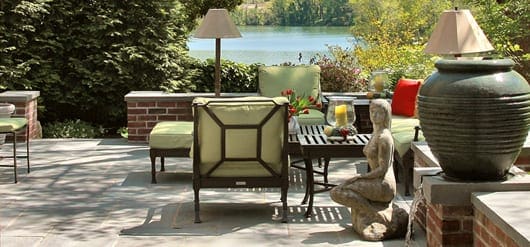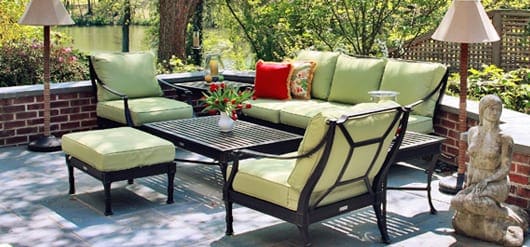 Incredible Spaces - Limited Only By Your Imagination
We have over twenty years of experience in the home remodeling industry and have done everything from finishing basements to freshening up exteriors to increase curb appeal. Whether you want to create a cozy and inviting living room or build the kitchen of your dreams, we can bring your ideas to life. If you're particularly ambitious and want to give your entire home a makeover, our team can deliver amazing results on your whole house remodel. We hire and train only the best craftsmen and do everything in our power to make sure you're 100% satisfied with our work. If you can imagine it, we can create it! Browse through our previous work for inspiration and ideas for your own home.
We'll Provide The Highest Quality Results
From the very beginning of our business we've known how important quality is in the home remodeling world. We see your project as an investment in the long-term value of your home that will also vastly improve your quality of life, which is priceless. We want to provide the highest quality results possible, and don't cut any corners. You can be assured that every dollar you invest with us will be well spent and that you will enjoy excellent customer service, attention to detail, and consideration of all your needs. We guarantee that the results of your remodel will astound you and keep you happy with your home for years to come.
Partner With Us For Incredible Results in Chevy Chase, Maryland
InSite Builders & Remodeling is a design-build home remodeling contractor based in Bethesda, Maryland. When you decide to invest your hard-earned money in your home, it's important to partner with a business that you know will do an excellent job. Our designers, architects, and craftsmen are among the best in their fields and will help guide you through your remodel from start to finish. To us, listening is a major part of that undertaking. It's our goal to earn your trust throughout the process of bringing your dream home to life.
We strive to provide the best home renovation services in Bethesda. To do this, we're constantly training and investing in our architects, designers, and craftsmen so that they know the latest and most proven methods in remodeling. We strive to offer you top notch customer service and communication. It's your home that we're working on, so we want to make sure you're 100% satisfied with our work.
Aside from hiring and training the best people, we invest in the best equipment to make sure we can achieve the precision needed for a clean, attractive look when we're finished. Our employees have years of experience in home renovation and take pride in the work they do. Good craftsmanship is more than something we offer; it's a way of life for us. You can feel confident in knowing that we will invest every dollar wisely for a stunning return on investment that will exceed your expectations. From bathrooms and kitchens to basements and everything in between, we can create your ideal Chevy Chase, MD living space.
To us, you're not simply another remodel to check off our list. We care about you and your home and want to earn your trust so we're the first one you call when you need a project done. We would love to be the company you recommend to family and friends when they're looking for home remodelers! In the process of turning your house into the home of your dreams, we hope to earn your continuing business as a Client For Life.