Elevate Your Home From Beautiful To Stunning With Our Upper Northwest D.C. Home Remodeling Service
When It Comes To Your Home Remodel, The Sky's The Limit!
We're fortunate to live and work in Upper Northwest DC, which is known for its rich history, political significance, and year-round beauty. As professional home remodelers, we want to do our part to keep the lovely neighborhoods in the area looking beautiful. While aesthetics add a lot to the value of a home, it's not only about looks. The increase in functionality and quality of life our home remodeling service can provide you alone is priceless. Your home deserves the best designers and craftsmen in the business. Don't settle for anything less!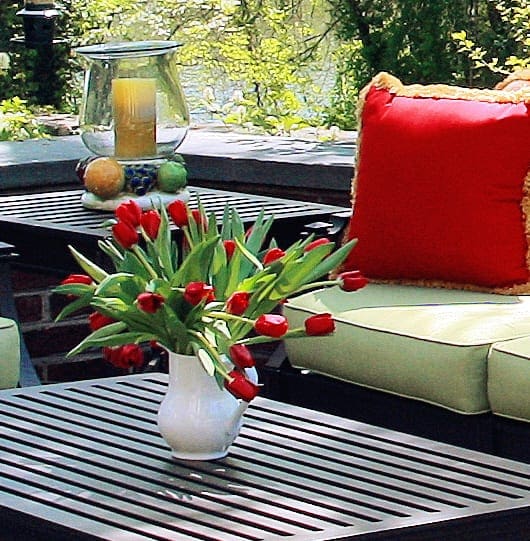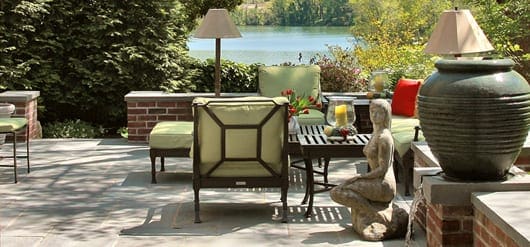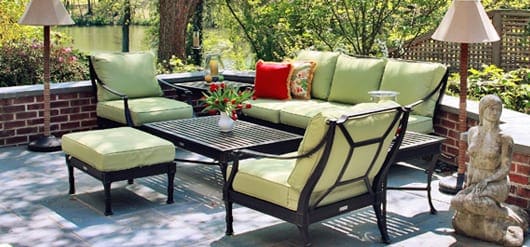 Results That Will Take Your Breath Away
As you're planning a remodel for months or even years beforehand, you start to become more and more excited about it. Thoughts of how it will make your life better and more enjoyable will begin to take shape in your mind - not to mention visions of how good it will look when it's finally finished! We know how it feels to remodel, and understand your excitement, enthusiasm, and yes, your nervousness, which is why our entire process is so service-oriented. It's our job to help make your dream home a reality, and it's not a job we take lightly!
For over two decades, our home remodeling craftsmen have taken living spaces, kitchens, and bathrooms and turned them from drab to breathtaking. They've finished and renovated basements, transforming them from mildly spooky spare space into cool, cozy getaways. They've built and updated patios and outdoor living spaces, turning them into everything from a great place to play with the kids to an entertainer's dream - and sometimes both at the same time. They've even completely renovated entire homes. There's no design they can't bring to life, and in partnering with us, you'll ensure your complete satisfaction with your renovation. We guarantee it.
Our Goal: To Help You Realize Yours
We deliver top-of-the-line results, we're careful to hire only the finest craftsmen, architects, and designers. We recognize that they're the lifeblood of our company, which is why we continue to train them in the latest methods and ideas so they can always be improving their skills. Aside from our amazing team, we also invest in the best tools so we can continue to achieve the clean, polished, finished look that has earned the trust of hundreds of homeowners.
A Long-Term Investment That Will Boost Your Quality Of Life
We know that there are a lot of home renovation contractors in Upper Northwest DC. In our experience, when it comes to hiring contractors, you do get exactly what you pay for. With our services, you can be assured that every dollar you invest in your remodel will go towards the best materials and craftsmanship, which will increase the overall value of your home. Everything is included in our cost, including design, labor, and materials.
Don't Settle - Choose An Upper Northwest D.C. Remodeler Who Cares
To us, you're not another remodel to check off our list. We care about you and your home, and hope that you're so pleased with your first remodel that you'll make us your go-to renovators. We would also love to be the ones you recommend to family and friends when they're looking for home renovation contractors in Upper Northwest DC! In the process of turning your house into the home of your dreams, we hope to earn your continuing business as a Client For Life.