Amazing Kitchen Remodeling That Will Elevate Your Georgetown, DC Home
We Can Design And Build The Kitchen Of Your Dreams
For many people, the kitchen is the center of the home, and it's no different in Georgetown, DC. Since we all have to eat, why not make the time you spend preparing your food enjoyable? Whether you like to spend hours carefully crafting a beautiful meal, or you'd prefer to spend three minutes by the microwave when you come home in the evening, having an inviting and functional kitchen can make a huge difference in your morale. If kitchen remodeling is in your near future, we would love to be the team you turn to for help and expertise!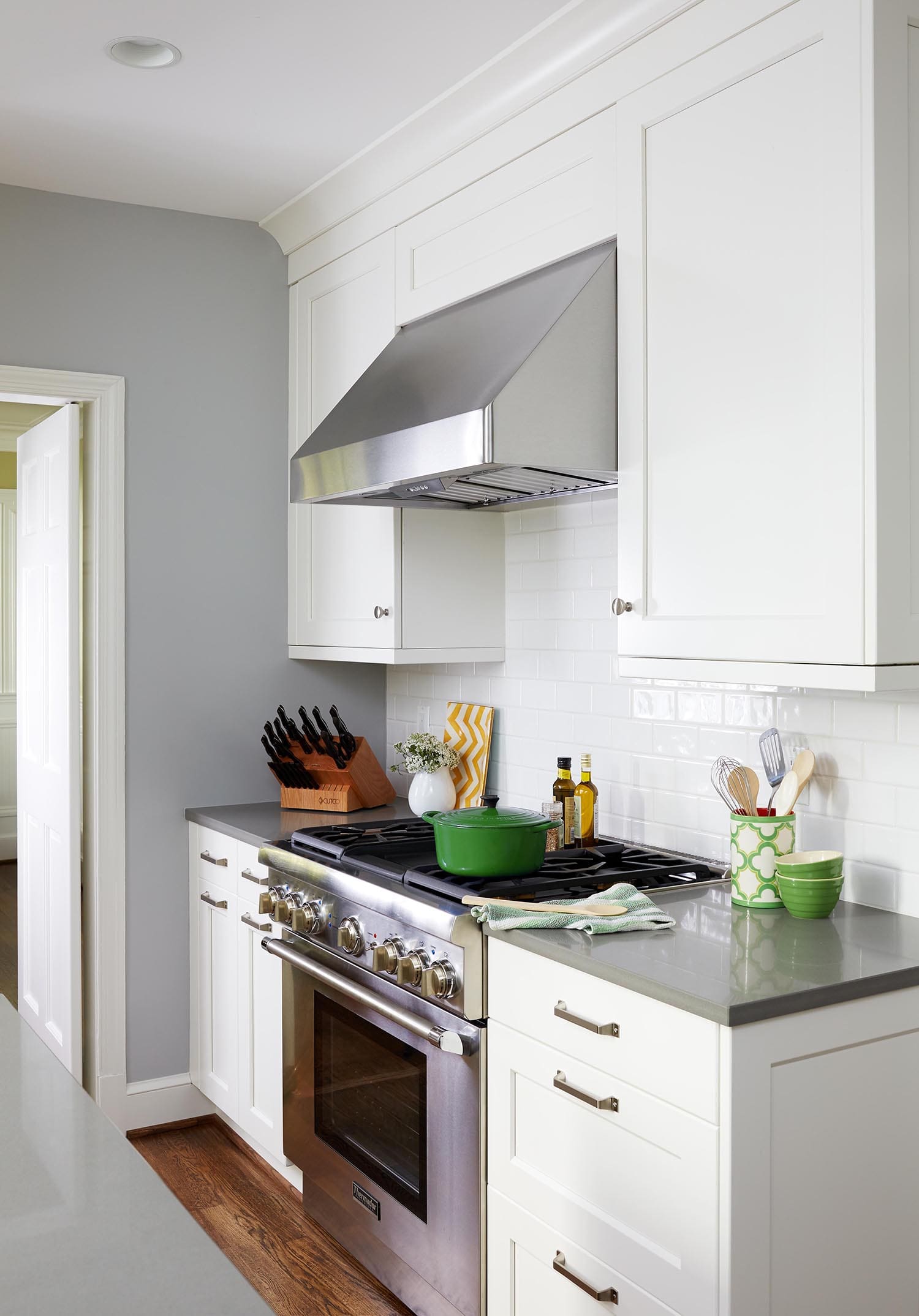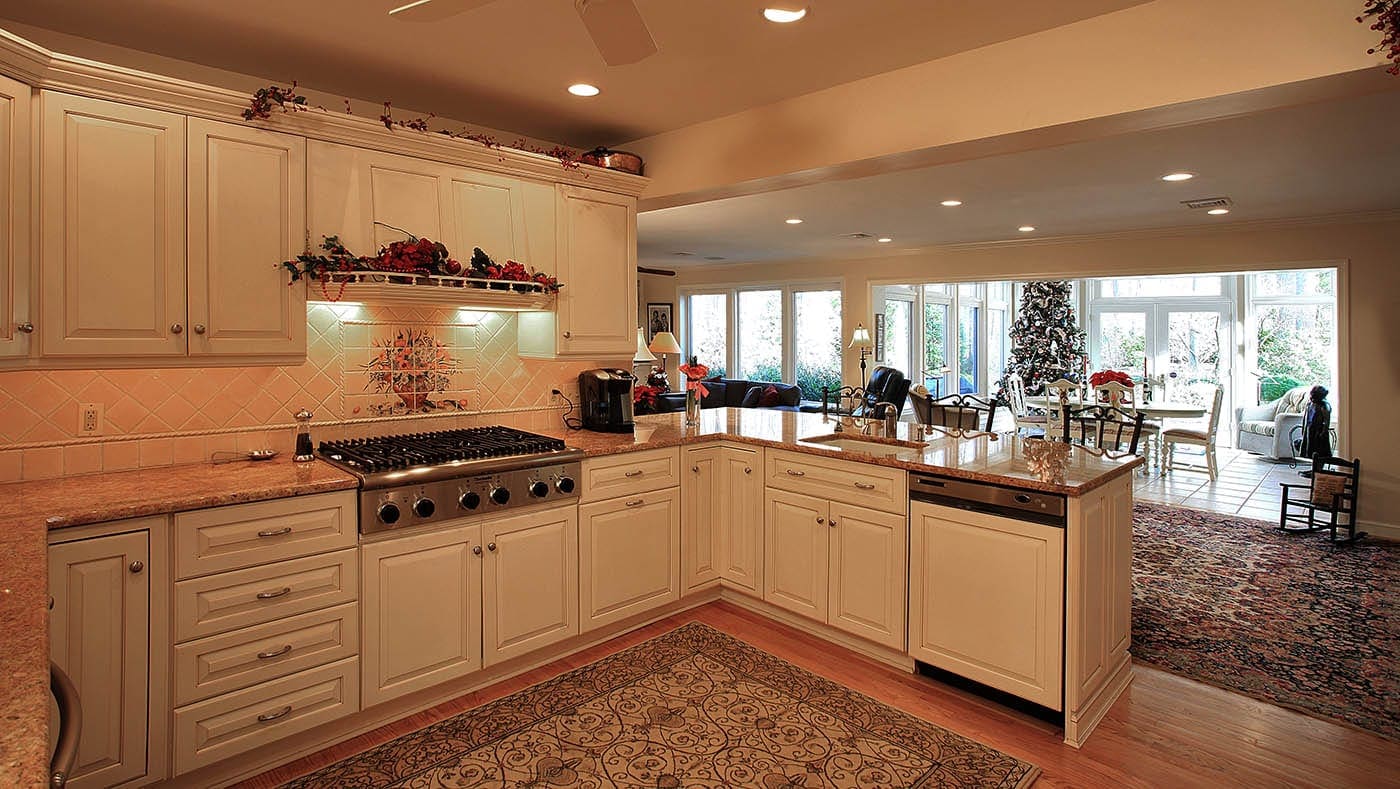 We Can Help You With All Things Kitchen Remodeling
One of the trickiest things about remodeling is deciding what you want. There are hundreds of options and combinations to choose from when it comes to materials alone! Additionally, you'll want to consider the flow of the kitchen by itself and how well it fits with the rest of your home.
You'll also want to take into account your vision for its future use. Some homeowners who love to entertain want an open, inviting concept that allows guests to move freely around the kitchen, dining, and living spaces. Others who have children or grandchildren would like to be able to see into the living area in order to keep an eye on the kids. If cooking or entertaining is not really your thing, you may want a smaller kitchen without sacrificing any functionality.
At InSite, we have over twenty-four years of experience in kitchen remodeling and all of it is in Georgetown, DC and the surrounding areas. We take pride in being your friendly, local experts,  and we want you to be comfortable and confident in turning to us for help. Remodeling can be both exciting and overwhelming. It's our goal to guide you through every step of the process so that you can focus on the excitement rather than stressing over all of the little details.
What Can You Expect When Working With Us?
At InSite Builders & Remodeling, we have worked hard over the last twenty-four years to develop a design process that's extremely thorough. We believe that you can't over plan, especially if you're going to be living with the results of your plan for years to come. It's our goal to make sure you get exactly what you want and need when it comes to your kitchen renovation.
Our kitchen remodeling process begins with several in-person meetings. During these meetings, we will talk with you in your home, or virtually, and our designers and craftsmen can get a good idea of the space they will be working on in your house. The more knowledge we have, the better able we are to serve your needs. To us, you are a vital part of the team, and we intend to treat you as a partner. We will communicate with you regularly, keeping you informed and updated, and we will gladly answer any questions you have about your kitchen remodel.
Earning the trust of our clients is our ultimate goal. While our unique and thorough process is an important part of achieving that goal, we also recognize the important role our team plays in the success of your project. We meticulously vet and train our employees and craftsmen in order to make sure they have the skills necessary to do an outstanding job. We've created a caring, professional, and hardworking culture that encourages our employees and clients to let their creativity take center stage. We don't consider our job finished until you are completely satisfied with your brand new kitchen remodel!
Our Design Build Services Will Help You Get The Best Value For Your Money
Any home renovation is an investment, but that's especially true when it comes to kitchen remodeling. Your kitchen is one of the most important rooms in your home - both for quality of life reasons and because of the financial value it creates. It's important to make sure your new kitchen not only meets your needs but will provide value in the future in the event that you decide to sell your home.
As a full service design-build company, we can keep both the design and construction of your home in-house from start to finish. This has several advantages:
It enables you to stay with the same trusted team throughout your renovation.
You will only have to keep track of one point of billing instead of having to sort through bills from multiple designers and contractors.
A complete in-house project reduces the chances of something being lost in translation between multiple teams.
During our many years in business, we have created everything from cozy reading nooks to opulent bathrooms to entire home renovations. We can take on any project - be it your basement, living areas, or anywhere in between! Nothing is too big or too challenging for our experienced team to handle. We take pride in providing exactly what our clients need and would love to help you create the amazing kitchen remodel of your dreams.
Trust Us With All Your Kitchen Remodeling Needs
To us, you're much more than another remodel to check off our list. We care about you and your home and want to earn your trust to the point where we are the first company you call when you need a new project done. We hope that you're so pleased with your first remodel that you'll make us your go-to renovators. We would love to be the ones you recommend to family and friends when they're looking for home renovation contractors in Georgetown, DC! In the process of turning your house into the home of your dreams, we hope to earn your continuing business as a Client For Life.